Small, big, and anything in between
You are all welcome here!
Get a group together and whizz off on an adventure! Whether it's a class of pupils, a sports team, daycare kids, the gang from work or a bunch of best buddies – we provide awesome activities for groups of all shapes and sizes! Group admissions starting at EUR 6.90 per child.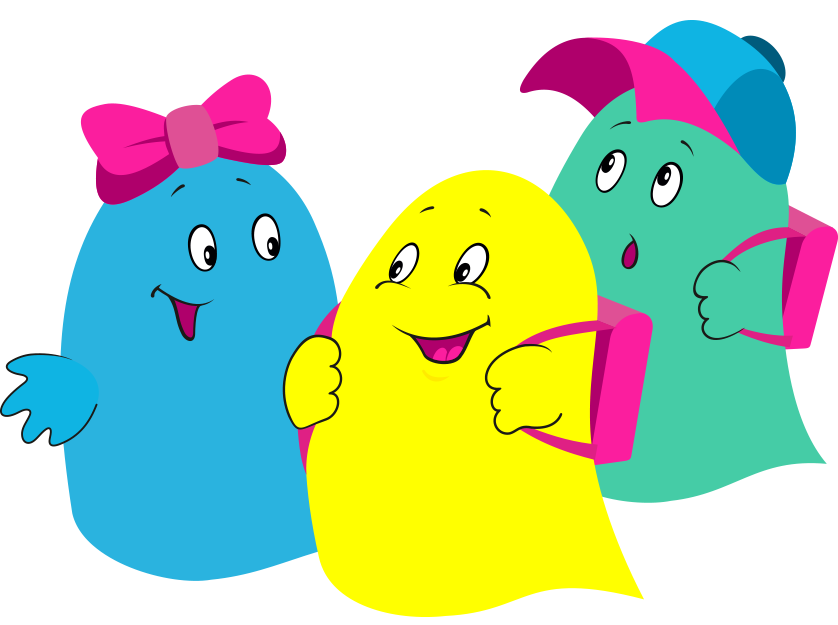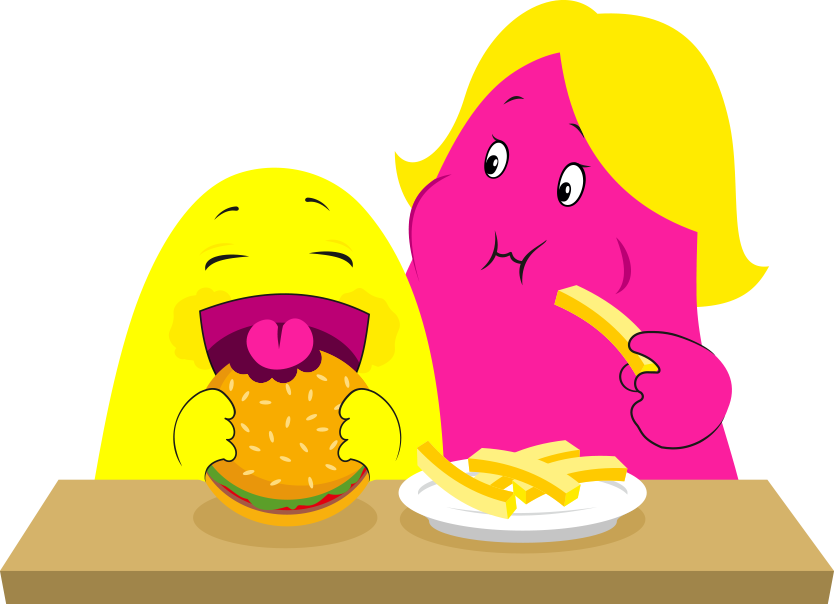 Refreshments packages at group rates
Take a break to take a bite
Choose a refreshments package. If you want, you can supplement the package with extra refreshments.
Kids' home cooking / child

6,90€

Meatballs and mashed potatoes, green salad, milk/juice/water

Kids' treats table / child

8,90€

Meatballs, frankfurters, cucumber and carrot sticks, dip, popcorn cup, candy cup, juice, water

Mini treats / child

4,00€

Popcorn cup, candy cup, juice box, water
Frequently asked questions
Good to know before booking
You can book a group visit by contacting our customer service by phone or by e-mail.
Do I have to book a group visit in advance?
Yes. If you want group admission at a lower price, you need to book your visit in advance. When you book your visit, we will make sure there is enough room in the park for your group and that we can fulfil any other wishes you may have, e.g., concerning refreshments.
How early should I make a booking?
You should book your visit well in advance to enjoy the best possible service. If there is room in the park, we also accept last minute bookings. Contact our customer service directly to inquire about the situation.
Yes. You can cancel your booking flexibly. If you have only booked admissions, you can cancel your visit two days (48 h) in advance. If you have booked refreshments as well, you can cancel your visit five days in advance. We reserve the right to charge the customer for the refreshments of bookings cancelled at a shorter notice. Please contact our customer service to cancel a booking.
What is the largest group size that can visit the park?
Our group rates apply to groups of at least ten children. The maximum group size varies depending on the park. Our biggest parks can easily accommodate groups of more than 100 children, so we can flexibly plan a visit that suits your needs.