Go over the rules with the child
Welcome to HopLop to play and enjoy adventures! Go through the rules for playing before your visit. Please remember that everyone plays at HopLop on their own risk.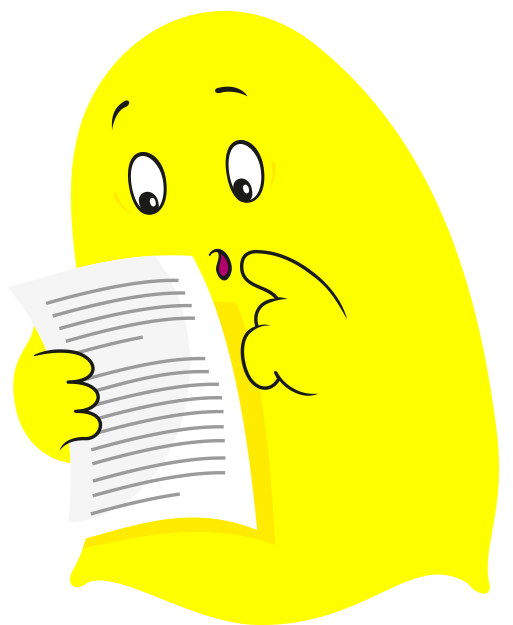 Store your items in a locker
Leave your outdoor clothing in the coat racks and the deposit lockers. Leave your clothes in the coat racks at your own risk.

You may only enjoy products bought from our restaurant at the park. You may bring foods for babies under a year old to HopLop. You are allowed bring your own water bottle. Please fill your bottle before coming to the park.

Children playing at HopLop are the responsibility of their supervisor. Children over the age of 8 may play without being accompanied by their parents as long as a guardian has given their child a HopLop's Play Permit.

For safety reasons, you may not enter the play area barefoot or wearing shoes.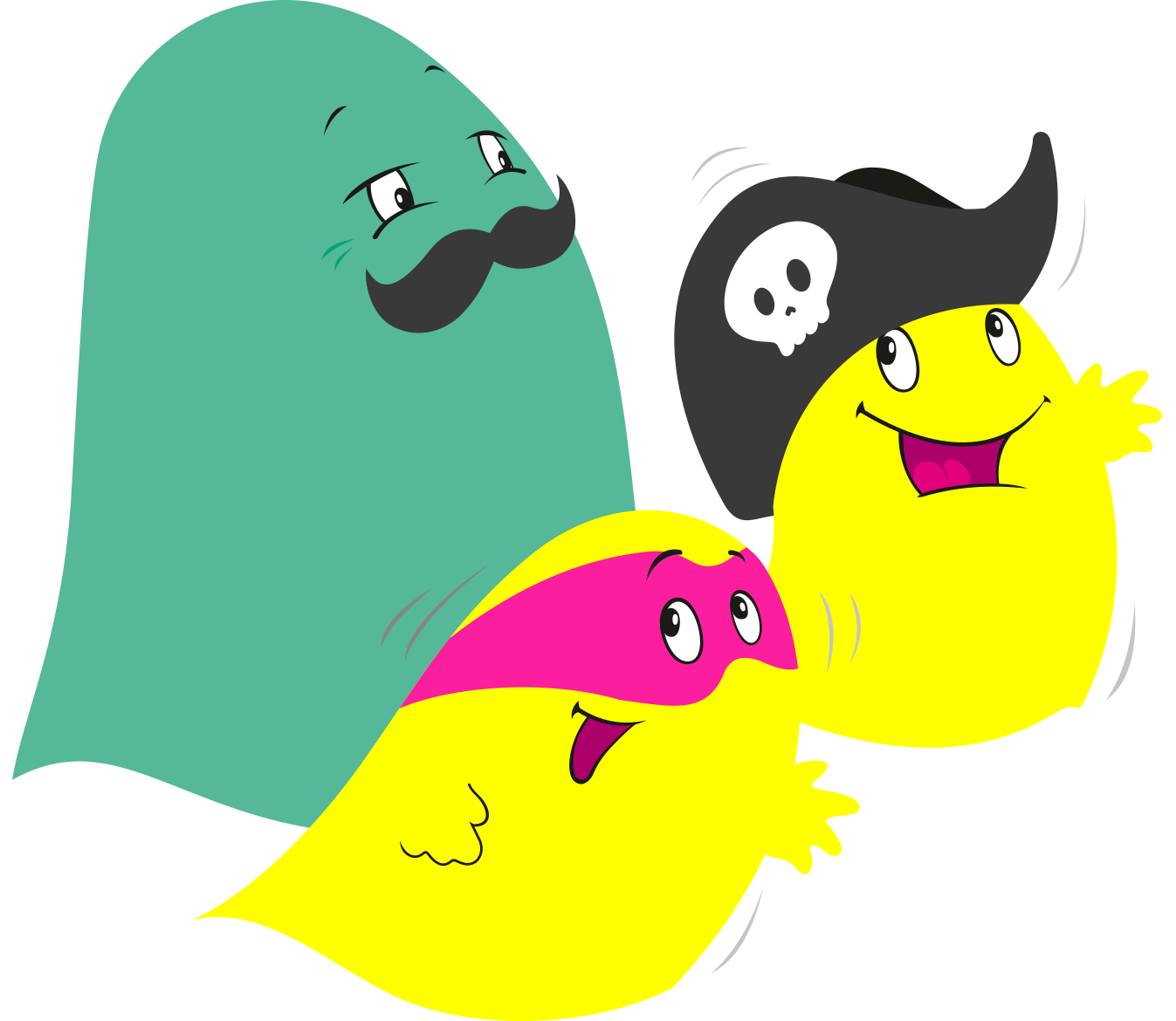 Safety instructions of the play equipment
The safety instructions and restrictions can be seen on the play equipment. Go over them together before you play. If you are not sure about something, our staff is always ready to help!
Wait for your turn. Only one jumper on the trampoline at a time. Doing somersaults in the air is not allowed. Stop bouncing before you step off the trampoline.
Calmly wait in line. Walk straight to a car and watch out for other traffic. Keep your legs inside the rollbar of the car. Drive in the direction of traffic and keep a safe distance from others. Under 4-year-olds must be accompanied by an adult.
Climb up using the holds. Slide down only on the slide. You may not run down the volcano. Watch out for other climbers.
Wait for your turn. Make sure the slide is clear before sliding down. Slide one at a time: sitting, feet
first and hands over your chest. Do not use your hands to slow down.
You may not walk or climb on the slide. Slide down in the donuts one at a time. Keep your hands and feet inside the donut.
This play area is reserved for small adventurers only. Children over the age of 4 should play in the area for older kids.
Safe activities for children
We have made every effort to ensure safe playtime in cooperation with the authorities, so you can play safely in our parks.
Parks are coated with a virus remover
Our staff follows special cleaning procedures and all the HopLop parks have been coated with a self-disinfecting coating developed by the Finnish company Nanoksi Finland, which effectively destroys viruses.
Everyone disinfects their hands during their visit. Please visit the park only if you are healthy.
The safe distances have been clearly marked in the park, and regular announcements remind customers of safe distances.
Bring your masks with you
Please respect other customers and our staff by wearing a mask – we strongly recommend that all customers over the age of 12 wear a mask. If you want, you can buy a disposable mask from the checkout or use your own.
We have limited the number of customers visiting the park at the same time by introducing a booking system and limited playtime.
Remember your socks and a water bottle
Please remember that adventurers must wear socks at HopLop for hygiene reasons. Due to these exceptional times, the taps at the park are reserved for washing hands. So please bring a filled water bottle with you or buy one at the park.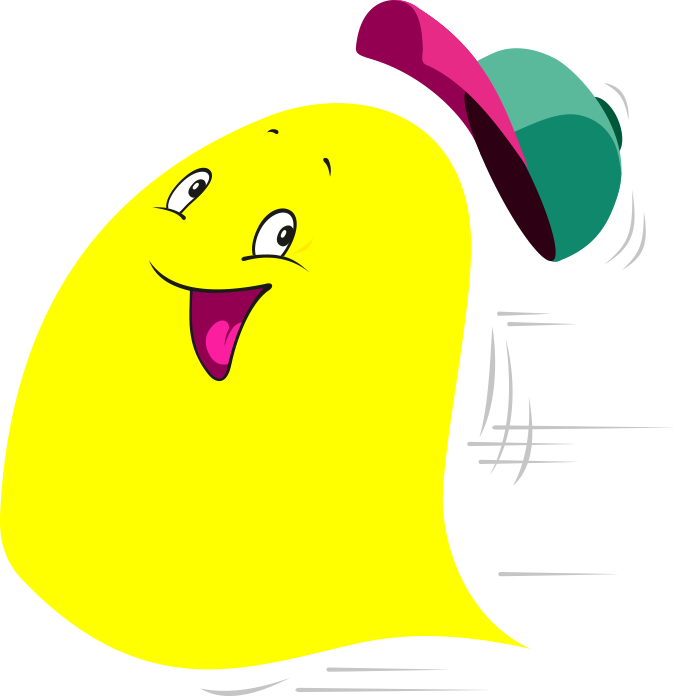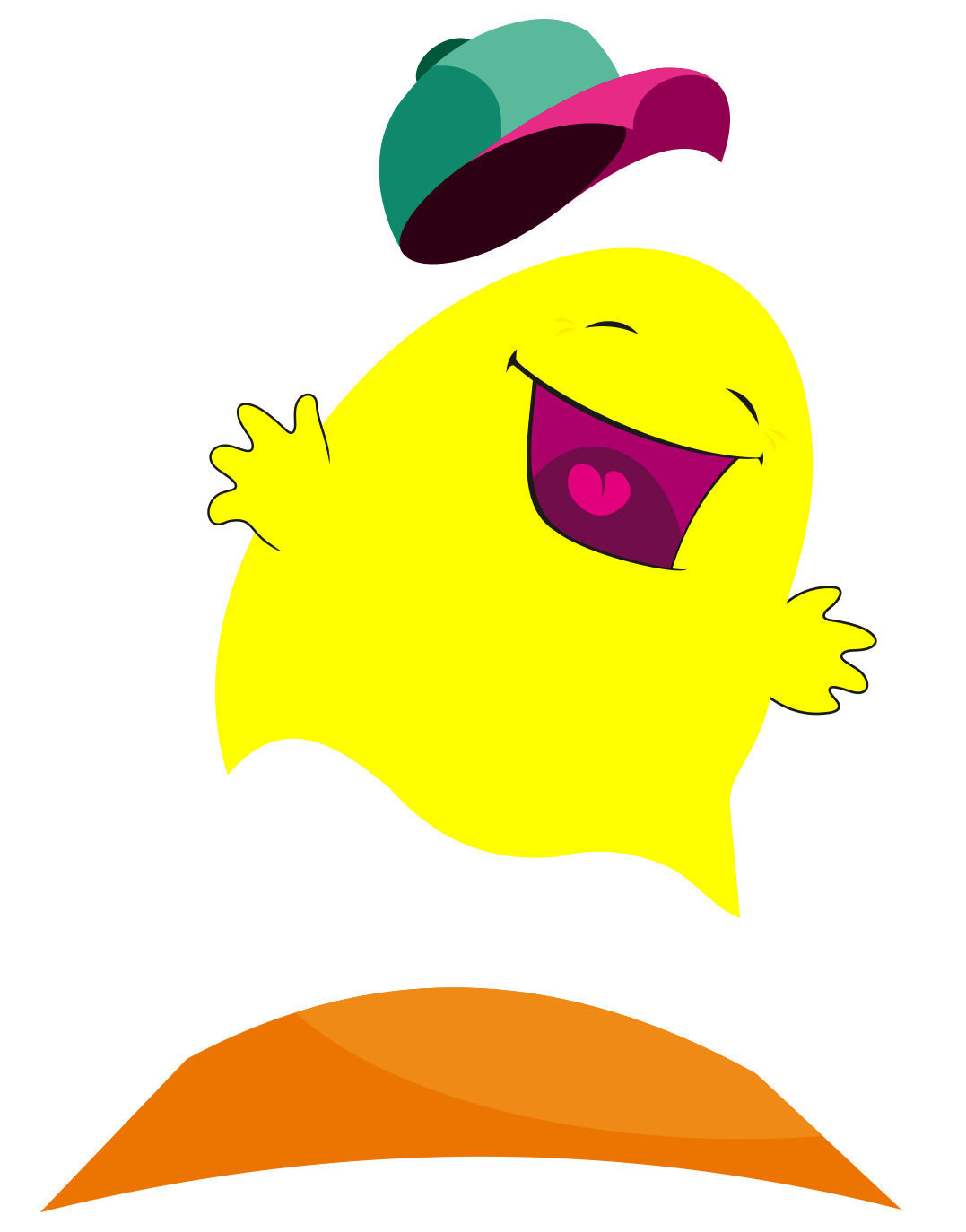 Is your child over 8 years old?
Then they are welcome to have an adventure on their own!
When you give your child HopLop's Play Permit they get to also come to the park on their own – after a school day, for example. You can get a Play Permit for your kid through your My HopLop page.