slip on your socks and hop off to the indoor adventure park!
The fun never stops, no matter how much you play in the HopLop parks. You can climb, bounce, romp, slide, dive and play all you want – and there's always more merriment to have. Seasoned HopLop visitors already know this, but first-timers can come and check it out for themselves!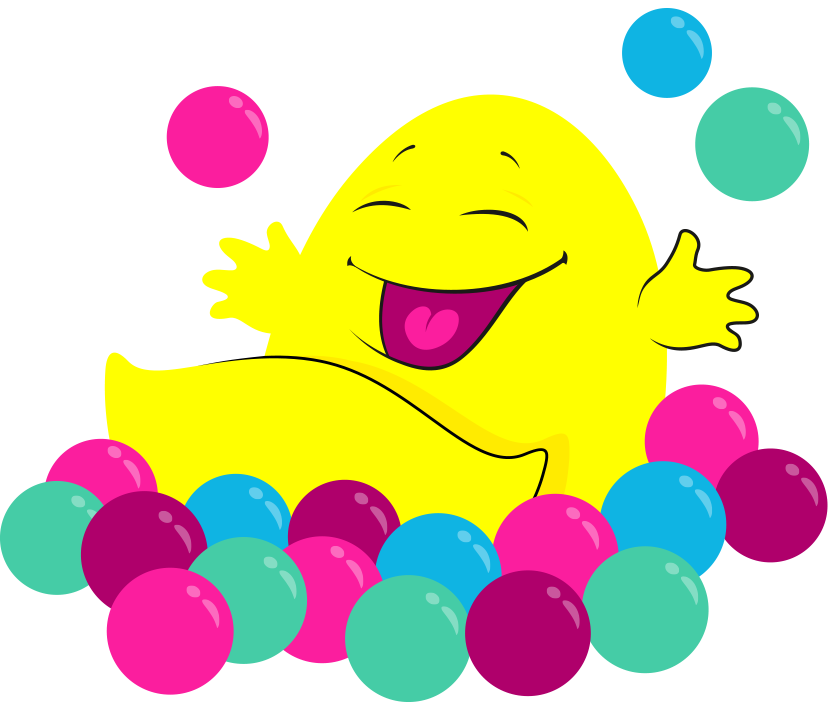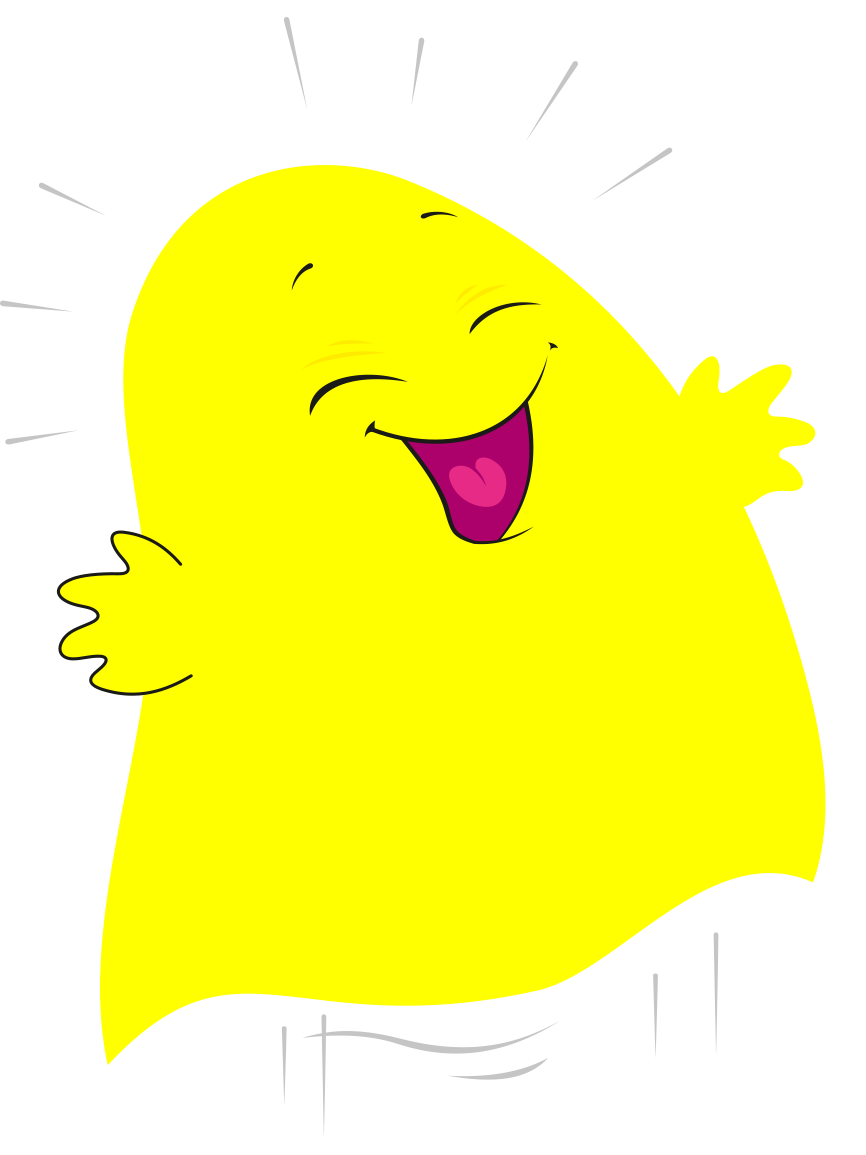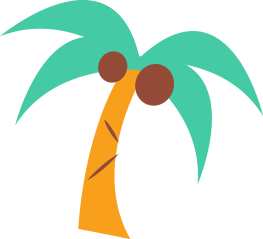 Contact info and opening hours
Indoor adventure parks full of joy!
The HopLop chain organizes adventures and birthday parties in its almost twenty indoor adventure parks across Finland.
Whiz down a slide, bounce, have a bite to eat and go slide some more! What greater place to enjoy a meal as a family than a restaurant surrounded by a huge adventure park! After all that jumping and scurrying around, everyone will have worked up an appetite! We have built you, dear little balls of energy and your parents, the most child-friendly restaurant in Finland, without compromising the quality of the food.
Celebrate for less on weekdays
Kids' birthday parties starting at EUR 13.90 per child
Throwing a HopLop birthday party is child's play! All you need to do is choose the date and the refreshments, and we will take care of the rest.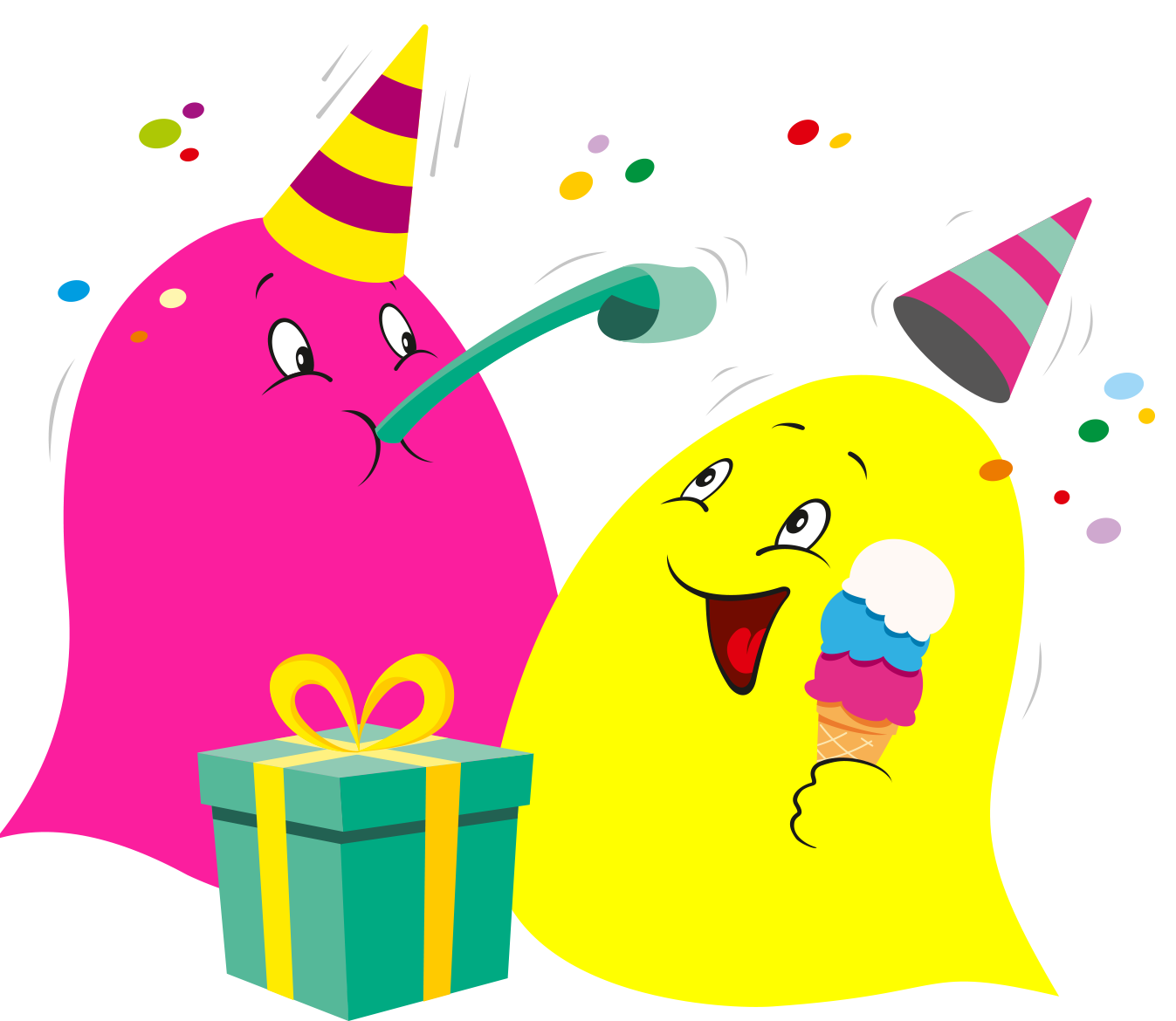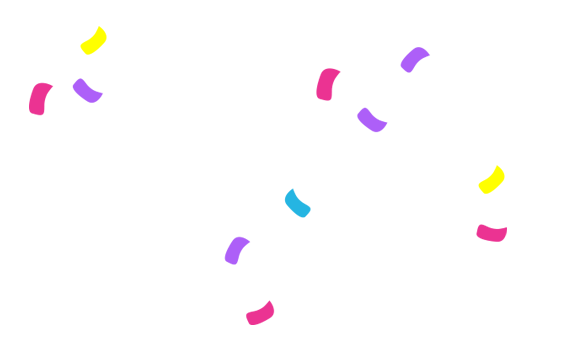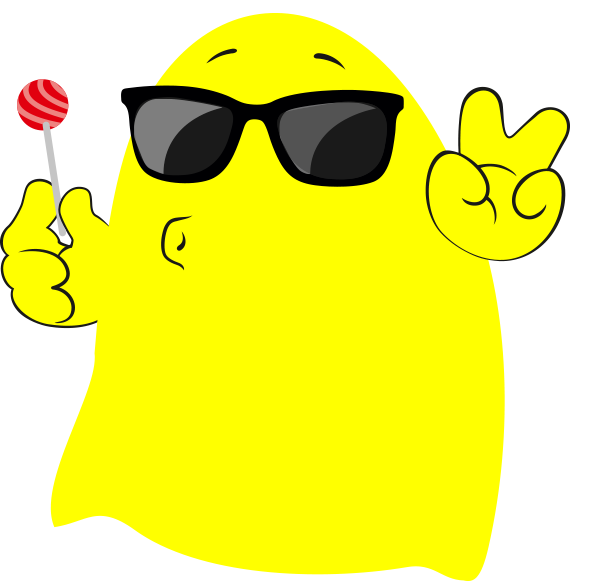 Is your child over 8 years old?
Then they are welcome to have an adventure on their own!
When you give your child HopLop's Play Permit they get to also come to the park on their own – after a school day, for example. You can get a Play Permit for your kid through your My HopLop page.