Benefit for My HopLop members
Admission is always cheaper online
As a My HopLop member, you can book a playtime and pay for your entry cheaper in advance. By booking a playtime, you also secure your place in the park.
Take advantage of online store offers
Buy affordable campaign and series ticket packages from the My HopLop online store for your account. Use the tickets you've purchased to pay for your visit as part of your appointment.
Not a member of My HopLop yet?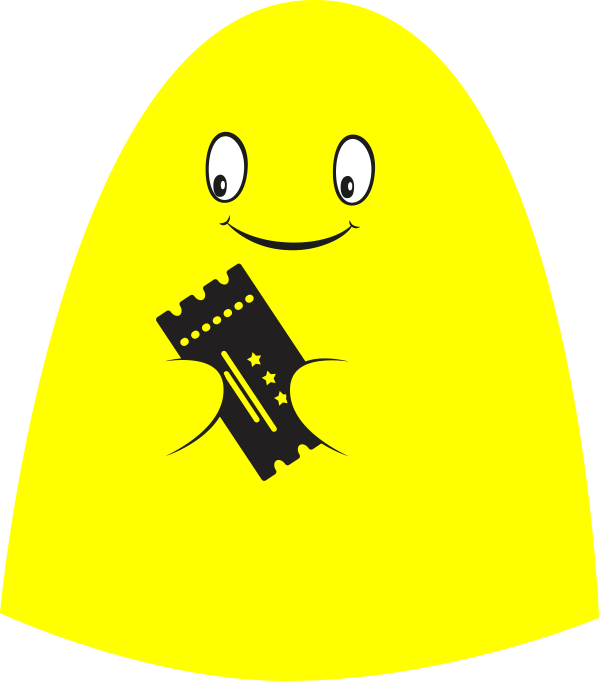 The 6 x serial ticket is a serial admission ticket for children over the age of 2. These serial tickets are sold in sets of 6 tickets and are valid for 8 months from the date of purchase. Serial tickets are not personal – all your friends and relatives can enjoy them too!

The 4 x serial ticket is a serial admission ticket for children over the age of 2. These serial tickets are sold in sets of 4 tickets and are valid for 6 months from the date of purchase. Serial tickets are not personal – all your friends and relatives can enjoy them too!

Pre-purchased admission

19,90€

When you pay for your visit when booking a playtime as a My HopLop member, you save money. Pre-purchased admission for children aged 2 and older (€21.90 when purchased at the park). During the last opening hour (19-20) admission €9.00.

Supervising adults and under 2-year-olds

0,00€